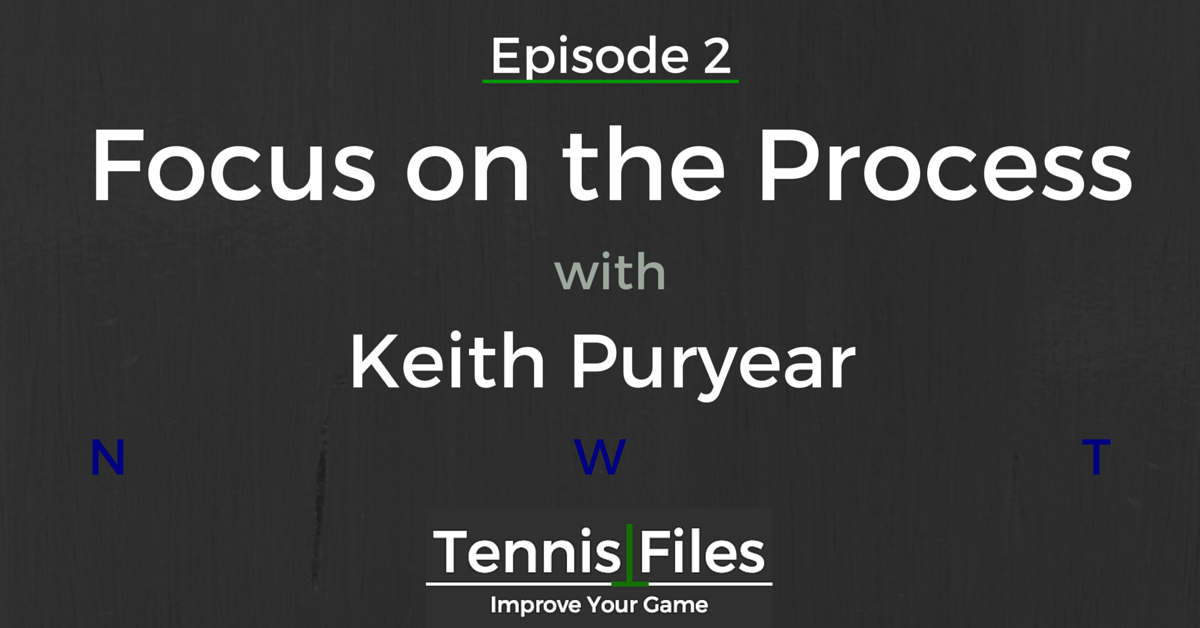 My guest on this episode is Keith Puryear, Head Coach of the Navy Women's tennis team. Keith has over 560 wins as a coach at the Division I level, and he was my college tennis coach when I played at UMBC.
He has been recognized as the USPTA Mid-Atlantic Section College Coach of the Year, and the Wilson ITA Atlantic Region Coach of the Year.
Keith has taught so many people, including me, how to be great tennis players and even better people by focusing on the process and improving.
In this episode, we cover:
Keys to being a successful player
How to play big points
Drills to help you improve your game
Focusing on the process
High Percentage return strategies
Winning Point Patterns
The importance of doubles
Setting Goals
Fundamentals
…and more.
Right Click Here to Download The MP3
I hope you enjoy my interview with Keith, and I am confident that if you take his advice, you will drastically improve your game.
Links from the Show
15 Mistakes Tennis Players Need to Correct
30 College Tennis Coaches Reveal Top Character Traits of Successful Student-Athletes
Navy Women's Tennis Twitter Page
Navy Women's Tennis Facebook Page