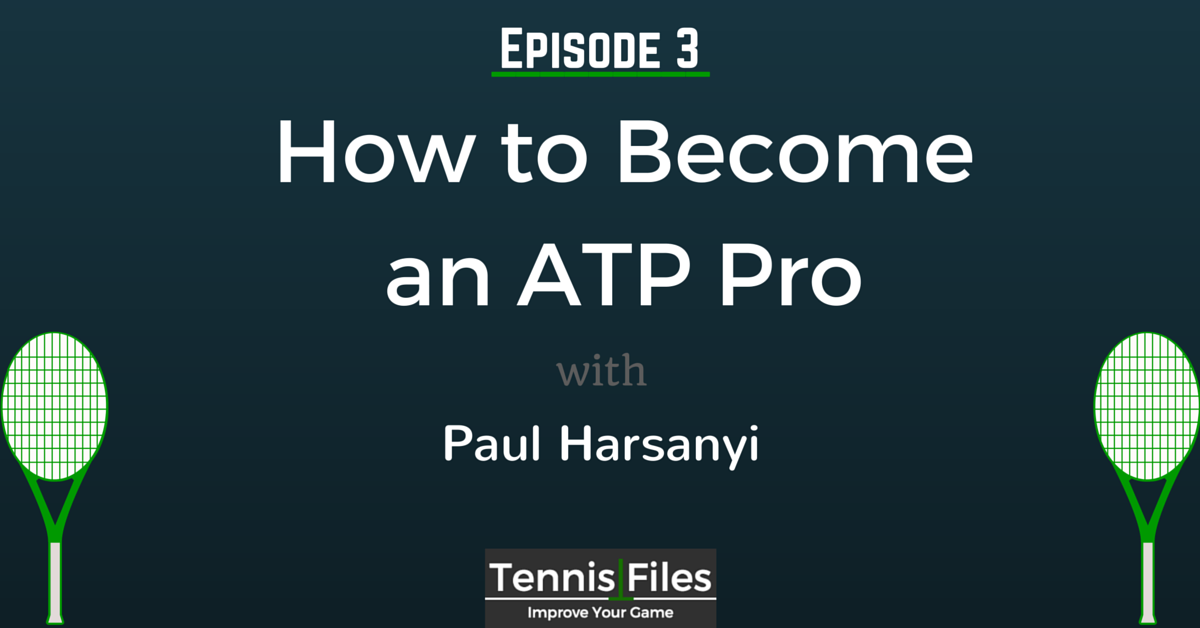 Our guest today is former ATP professional Paul Harsanyi.  Paul talks us through his training, how he was able to rise to the professional level, and the key differences between the top-ranked players.
Paul reached a career high ranking of 751 in the world. Paul has also been extremely successful in his career after tennis, thanks to the principles that he learned while training to become an elite tennis player.
In this episode, we will cover:
How to handle pressure
The importance of playing against better players
Drills to improve your game
Playing to your strengths
Key differences between skill levels
Being realistic about your tennis career
Mental strategies on big points
and other awesome content.
Right Click Here to Download the MP3
I hope you gained a lot of value from this episode of TFP with former ATP Pro Paul Harsanyi. Thanks for listening!
Links Mentioned on the Show
15 Mistakes Tennis Players Need to Correct