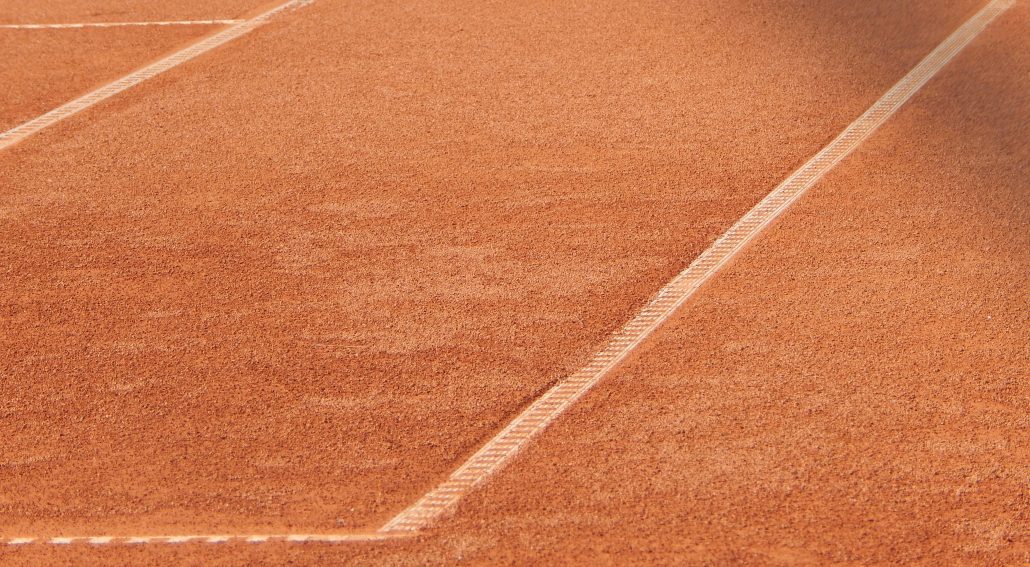 If any of you are college basketball fans, you might have heard the record breaking upset.
UMBC (University of Maryland, Baltimore County), the #16 seed in the NCAA tournament, defeated the #1 overall seed, University of Virginia, by a whopping 20 points.
I played college tennis at UMBC and am very proud of their record-breaking victory.
There's a lot we as competitive tennis players can learn from UMBC's stunning upset:
1. Throw seedings out the window
At the end of the day, a seed is just a number next to your name. It reflects the past, but not the present. Maybe your opponent did really well earlier in the year, but he/she hasn't been training as often, or playing as well recently. Perhaps you have been training really hard and are actually a better player. Don't let seeds psyche you out. Remember, its just a number. Otherwise, why even play the match?
2. Confidence through your training
Have you been working diligently on your game, improving your weaknesses and sharpening your strengths? Are you prepared for the match? Did you figure out a game plan, prepare your equipment, eat properly, and train your fitness? Then draw confidence from your training and preparation. You are ready to win! UMBC said after the game that they had the confidence they could topple UVA, and they did it.
3. Seize the victory

Many teams would try to run out the clock and hold on to the lead in UMBC's situation. The Retrievers built up a sizeable 14-point lead early in the second half, but did they let up? No, they kept the pressure on, took their shots at the right times, and put away UVA. This is even more important in tennis, where there is no shot clock. Remember Isner-Mahut, 70-68 fifth set at Wimbledon? Keep focused on executing your strategy until you win match point.
4. Heart over Size
K.J. Maura is 5'8, but he didn't let his size disadvantage stop him from wreaking havoc on UVA's defense. Instead, he used his strengths, including his speed and competitive drive, to overcome that obstacle. Similarly, if you are facing an opponent with a huge serve or overpowering stature, your thought should not be "oh crap I'm doomed," but "awesome, now let's figure out how to defeat my opponent by using my strengths and exploiting his/her weaknesses."
5. Playing in the Zone
The Retrievers were able to get into the optimal frame of mind, the perfect mix of intensity, relaxation, and fun on the court that let them play incredible basketball. This will be different for everyone, in terms of how serious, intense, and relaxed you need to be to play your best. Pay attention to your demeanor before and after matches, visualize success, and you'll be on your way to performing better on the court and, every once in a while, playing in the zone.
There's a lot to learn and be inspired about from UMBC's victory, and I hope they keep this run going.
Now all they have to do is bring back the tennis team.
The Building Blocks of Tennis Success eBook
Subscribe to get my free eBook and learn about goal setting, training smart, proper technique, mental fortitude, the importance of competition, health and fitness, and more!
Thanks for being a valued Tennis Files subscriber! I am proud to serve you 🙂