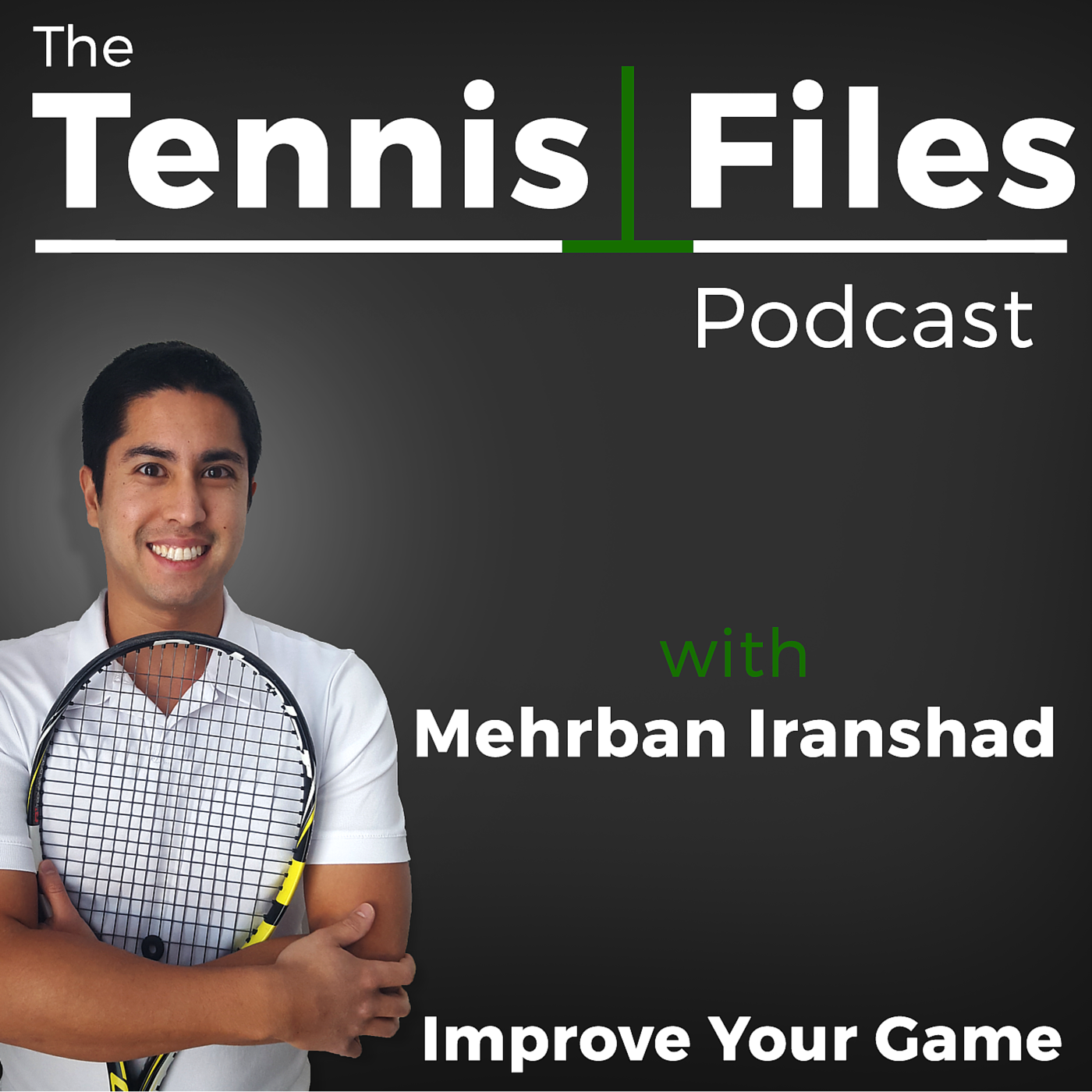 The Tennis Files Podcast is here!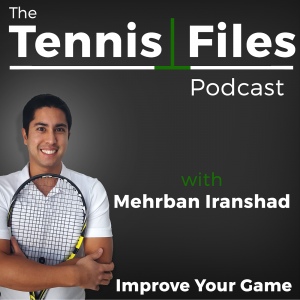 Over the past couple months, I realized how amazing it would be to start a podcast devoted to helping you improve your tennis game.  Podcasts are awesome because people can listen to them from just about anywhere.
During December and January, I read books, articles, and watched video tutorials on how to start podcasting. Then I recorded my first episode, deleted it, recorded it, deleted that one too, and finally recorded one that I liked.  Third time is the charm, I suppose!
After that, I scheduled two interviews: one with an extremely successful coach and another with a former ATP Pro. I recorded those episodes, and will be releasing them within the next few days (stay tuned!).
The Tennis Files Podcast (TFP for short) will be a weekly podcast. It is unique from the other tennis podcasts out there, because I will interview top tennis experts and ask them for advice on how to help you become a better tennis player.
There are several podcasts devoted to the pro game, and another handful that give instruction and tips, but I haven't seen one that consistently interviews players, coaches, and other tennis experts to learn from their experiences and help their listeners improve their tennis skills.
While many of my episodes will be interviews, I will also host several solo shows as well. On those episodes, I will tell you everything that I have learned and am learning about the game that will help you play better tennis.
I truly believe that you will benefit immensely from listening to the show, and I will find the best guests that I can to help you break through your struggles and reach your tennis potential. I am committed to helping you improve your game.
I hope you enjoy the show! If you do, please share TFP and this episode with your friends by clicking the button that looks like a triangle on the podcast player! Thanks for listening!
iTunes
Within the next week or so, The Tennis Files Podcast will be on iTunes and other podcast directories!  Soon you will be able to listen to future episodes on either tennisfiles.com or iTunes and through other podcast apps (I will submit TFP to all the ones I can find!).  Once the show is up on iTunes, I will update this page and future podcast entries with a link to subscribe to The Tennis Files Podcast on iTunes.
Show Notes
On this episode, I introduce you to Tennis Files and the reason why I created it: to help you improve your tennis game. Since this is the first episode, I also give you some background on who I am, and my passion for tennis.  I explain how TFP is unique from the other tennis podcasts, and speak about the benefits of playing tennis.
Right Click Here to Download the MP3
Links Mentioned on This Episode
15 Mistakes Tennis Players Need to Correct
30 College Tennis Coaches Reveal Top Character Traits of Successful Student-Athletes
7 Reasons Why You Should Play Tennis
My free eBook: The Building Blocks of Tennis Success
My Social Media Pages